Commercial Property
surveyors in Southampton
Wheeler & Lai Chartered Surveyors have extensive local knowledge of commercial
properties
in Southampton.
Commercial Property Surveyors in Southampton
Wheeler & Lai Chartered Surveyors have extensive local knowledge of commercial properties in Southampton – find out more below.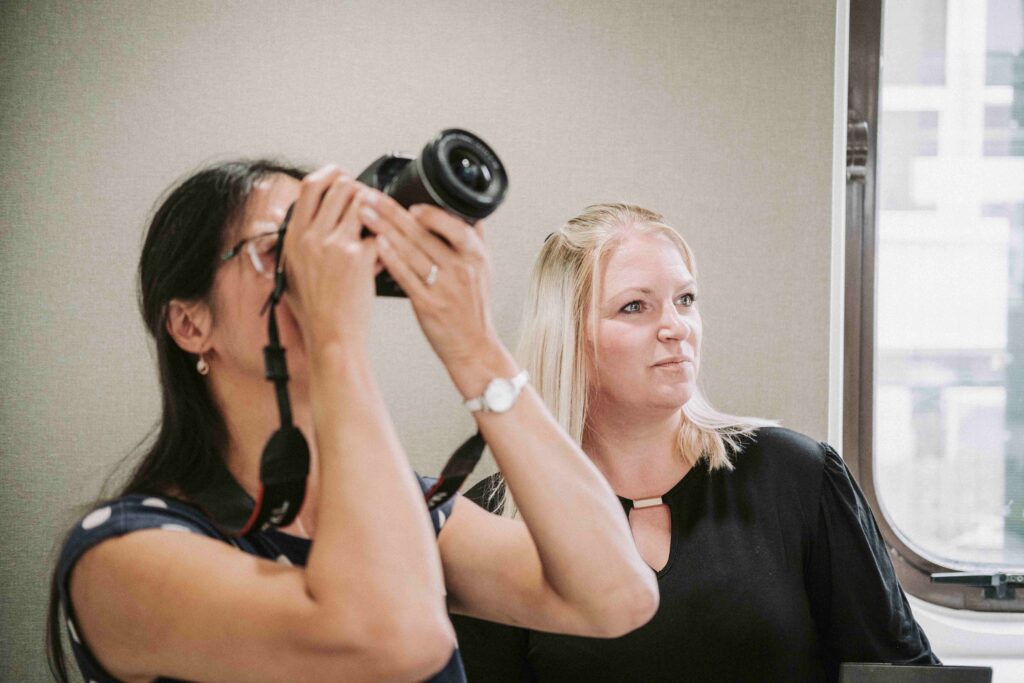 About Your Southampton Commercial Property Surveyors
Wheeler & Lai Chartered Surveyors have dealt with both commercial properties and residential properties in Southampton and surrounding areas such as Portswood, Botley, Eastleigh, and Totton.
Our services cover the south coast, with clients located across Hampshire, we are pleased to be able to assist clients with properties in and around Southampton.  We are providing clients with rent review and lease renewal advice on various commercial properties in Bedford Place, Southampton as well as Commercial Road, Southampton.  
We work alongside solicitors, financial advisors, and other professionals to assist their clients with their assets, as independent valuers and advisors.  Rebecca has carried out RICS valuations on houses and flats in Southampton, for clients who require a valuation for shared ownership purposes, SIPPs, Probate, and other purposes.  We provide an efficient level of service, with high standards set by ourselves and as an RICS regulated firm.
Rebecca and Sau-Wan are both RICS registered valuers and continue to provide advice to clients regarding their freehold commercial properties.
Sau-Wan has inspected industrial units in Botley as well as Park Gate on behalf of clients requiring RICS valuation for accounts purposes or lease negotiations.
Wheeler and Lai Chartered Surveyors has advised on a freehold property for sale, off-market in Woolston, as well as giving peace of mind for tenants in lease renewal negotiations.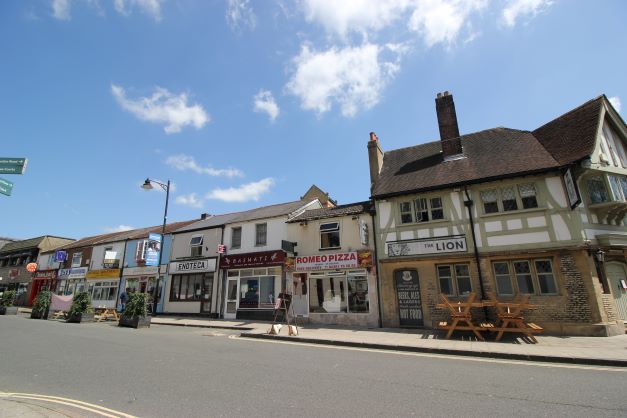 "It took me five goes to find a surveyor who would even follow up on my inquiry. Wheeler and Lai were on the case straight away and have done exactly what I asked for in a timely and cost-effective manner. They are now on our list for our other property interests. Good job."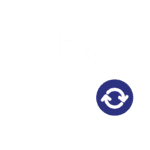 Lease Renewals & Surrenders Letting Sales & Acquisitions Photographic Schedules of Condition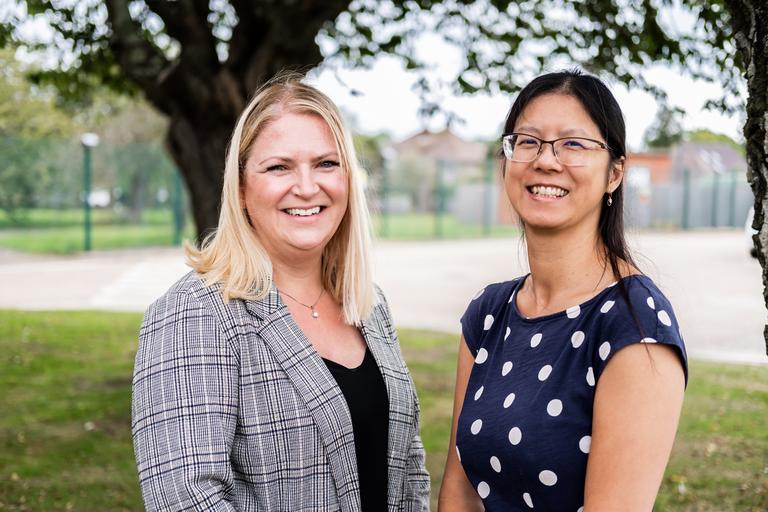 Portsmouth and Isle of Wight based Wheeler and Lai Chartered Surveyors are celebrating their fifth anniversary this week. In a male-dominated surveying industry, the company's
Read More »
Deals
Wheeler & Lai Chartered Surveyors acted on behalf of tenant Lionel Webb of Amberley Jewellers in securing a lease renewal in Waterlooville & new premises
Read More »
Events/Networking
Proud to be sharing that we are 5 years old since we launched on the 1st October 2018.
Read More »