Commercial Property surveyors in petersfield
Wheeler & Lai Chartered Surveyors have extensive local knowledge of commercial
properties
in Petersfield - find out more below.
Commercial Property Surveyors in Petersfield
Wheeler & Lai Chartered Surveyors have extensive local knowledge of commercial properties in Petersfield – find out more below.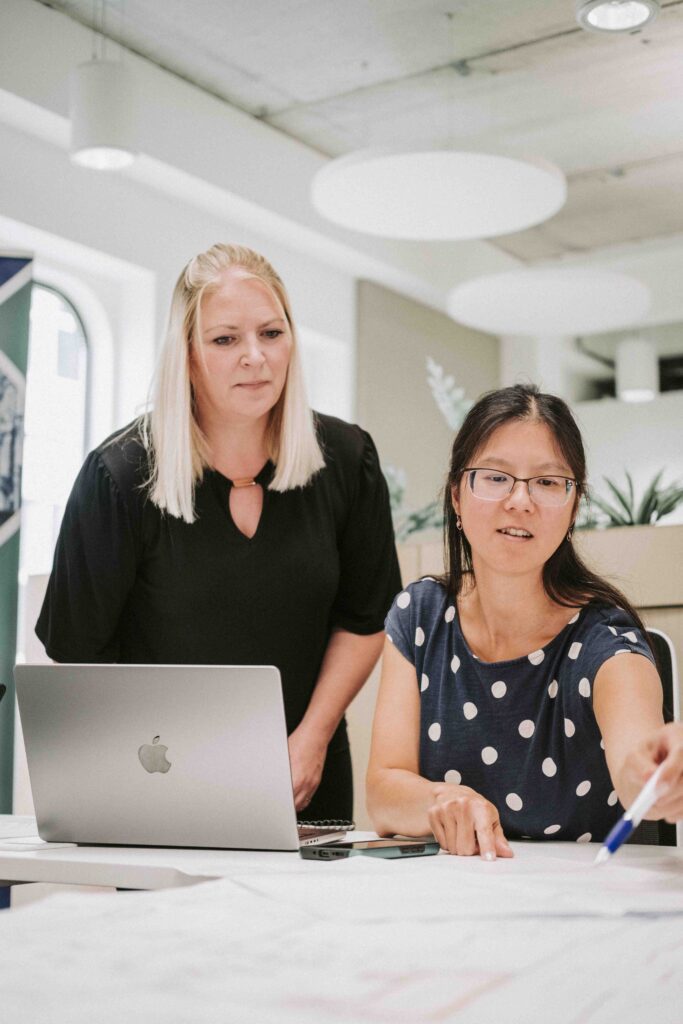 About Your Petersfield Commercial Property Surveyors
Wheeler & Lai Chartered Surveyors have dealt with both commercial properties and residential properties in Petersfield for a number of clients.
Rebecca has carried out Probate RICS valuations on residential assets in and around Petersfield and provided advice on marketing and selling a mixed-use property in the heart of The Square, Petersfield.  
Sau-Wan has carried out RICS valuations and Lease extension valuations on houses and flats in Froxfield, Stroud and Steep, for clients who require a value on their assets.   One case in North Street, Petersfield involved a Lease Extension on behalf of the Leaseholder which included negotiation and settlement at an agreeable value for both parties.
Rebecca and Sau-Wan are both RICS registered valuers and continue to provide advice to clients regarding their freehold commercial properties.  We are able to provide Capital Gains Tax valuations, which can be provided to clients to assist with the management of their assets.     
Wheeler and Lai Chartered Surveyors marketed 7a The Square, initially as a commercial letting but subsequently, a purchaser was found for the Freehold of the whole property, and this was successfully completed in 2021.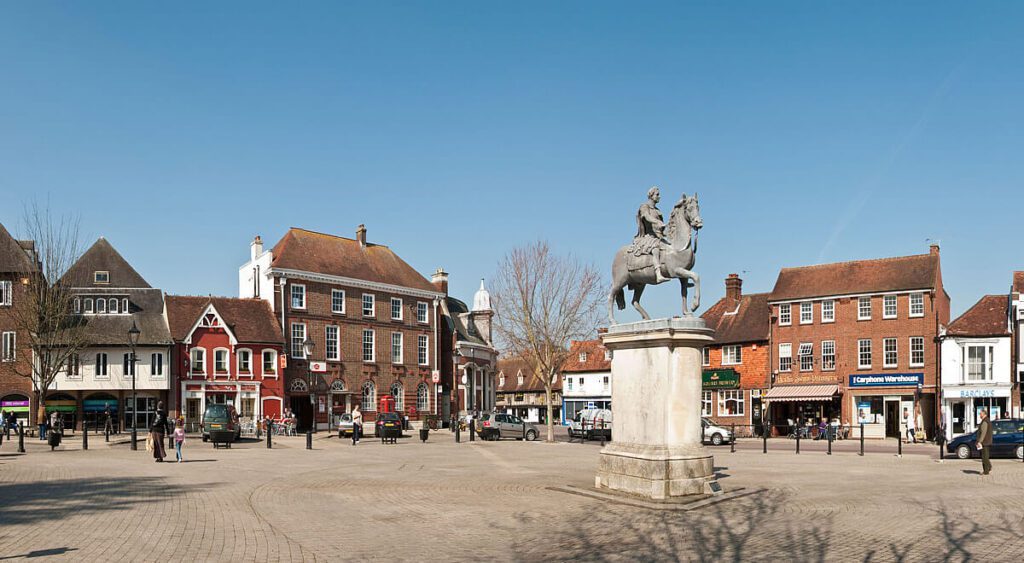 "Excellent professional service. Promptly assisted me with obtaining a Probate Valuation and the report was extremely thorough."
Sau-Wan is a member of the BNI South Downs Chapter, which meets on a weekly basis, online as well as in locations in Petersfield, to support the local businesses and business occupiers in and around Petersfield and the South Downs.
One of the benefits of a local networking group are the connections and relationships formed, and as a result of BNI, Wheeler & Lai were also instructed to market retail units in Bordon, on behalf of the Bordon Angling Centre, who are looking to relocate to larger premises.  We are delighted to be able to assist our client on this large retail space.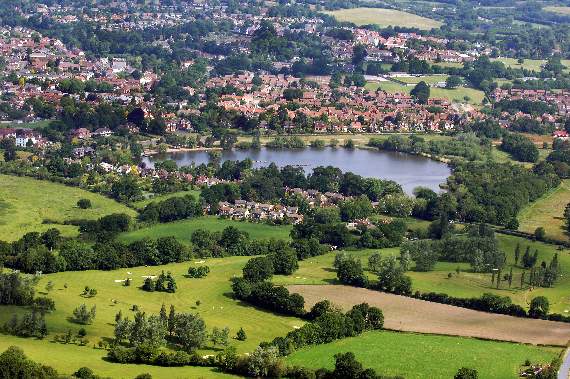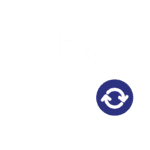 Lease Renewals & Surrenders Letting Sales & Acquisitions Photographic Schedules of Condition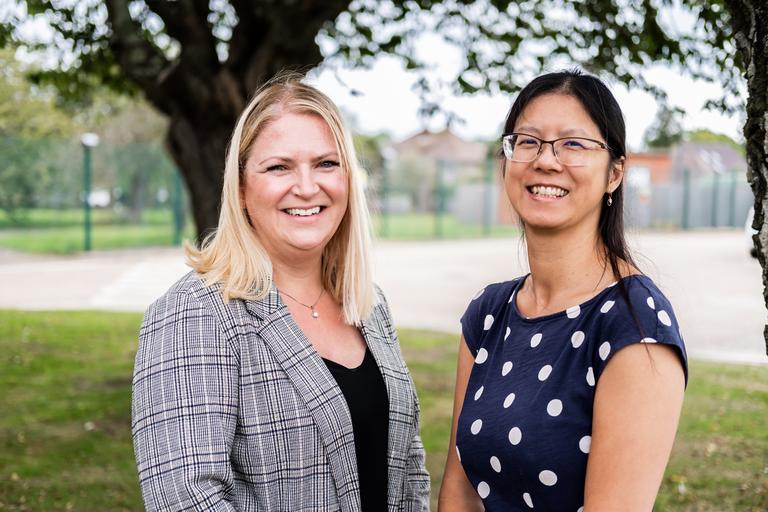 Portsmouth and Isle of Wight based Wheeler and Lai Chartered Surveyors are celebrating their fifth anniversary this week. In a male-dominated surveying industry, the company's
Read More »
Deals
Wheeler & Lai Chartered Surveyors acted on behalf of tenant Lionel Webb of Amberley Jewellers in securing a lease renewal in Waterlooville & new premises
Read More »
Events/Networking
Proud to be sharing that we are 5 years old since we launched on the 1st October 2018.
Read More »