If you rent a property for your business, it's likely you are on a lease or contract. People usually think about the beginning, but it is also important to look at the whole picture and sometimes consider how you may exit the commercial property. When a lease expires, you can usually renew it. When your business is no longer viable, and you are committed to a business space, you may need to consider a surrender of the lease.
Lease Renewals
Wheeler & Lai Chartered Surveyors could help you with your lease renewal and assist in negotiating reasonable and viable terms. 
When a lease expires, this is the only opportunity to secure the terms for the next period of occupation, and whether you are a landlord or tenant, we are able to offer our guidance and expertise.
A combination of surveyors' and solicitor's advice is a worthwhile investment in all leasehold matters. Sometimes an unrepresented tenant (without professional advisor's help) can find themselves signing up to unfavourable lease terms, if you use a professional to guide you, this can protect you from this and give you a more positive leasing experience.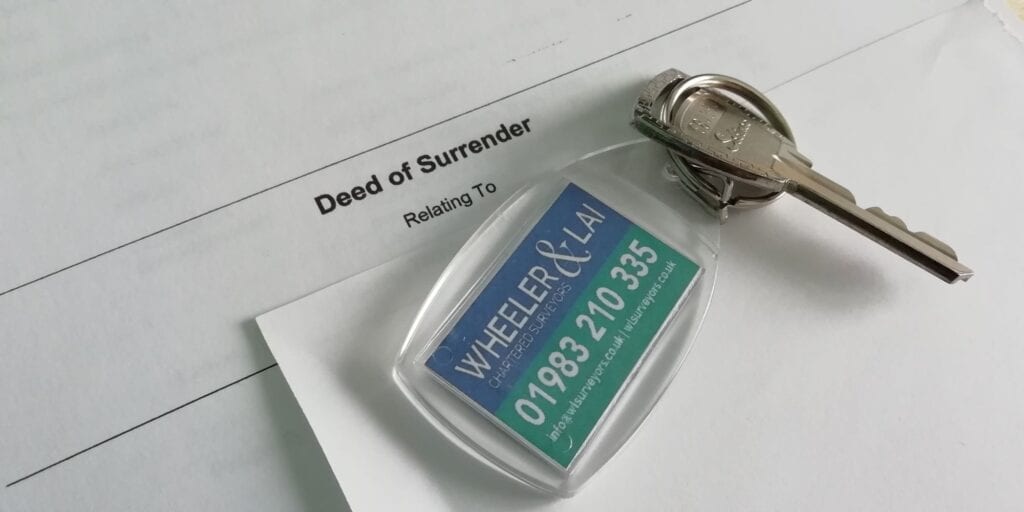 Lease Surrenders
Unexpected events can result in a business closing, or individuals being unable to continue to operate a business. Unfortunately leases are contracts and are binding. Nonetheless, a lease can be assigned (see Lettings) or alternatively, can be surrendered by agreement. This involves negotiation and usually a payment to the landlord for loss of the lease/income. If a lease needs to be surrendered, for whatever reason in this volatile market, we can help you navigate your way forward and try to limit your loss and reach a favourable outcome, either for landlord or tenant.