Commercial Property in Chichester
Wheeler & Lai Chartered Surveyors have extensive local knowledge of commercial
properties
in Chichester - find all of our commercial properties and
services
below.
Commercial Property Surveyors in Chichester
Wheeler & Lai Chartered Surveyors have extensive local knowledge of commercial properties in Chichester – find out more below.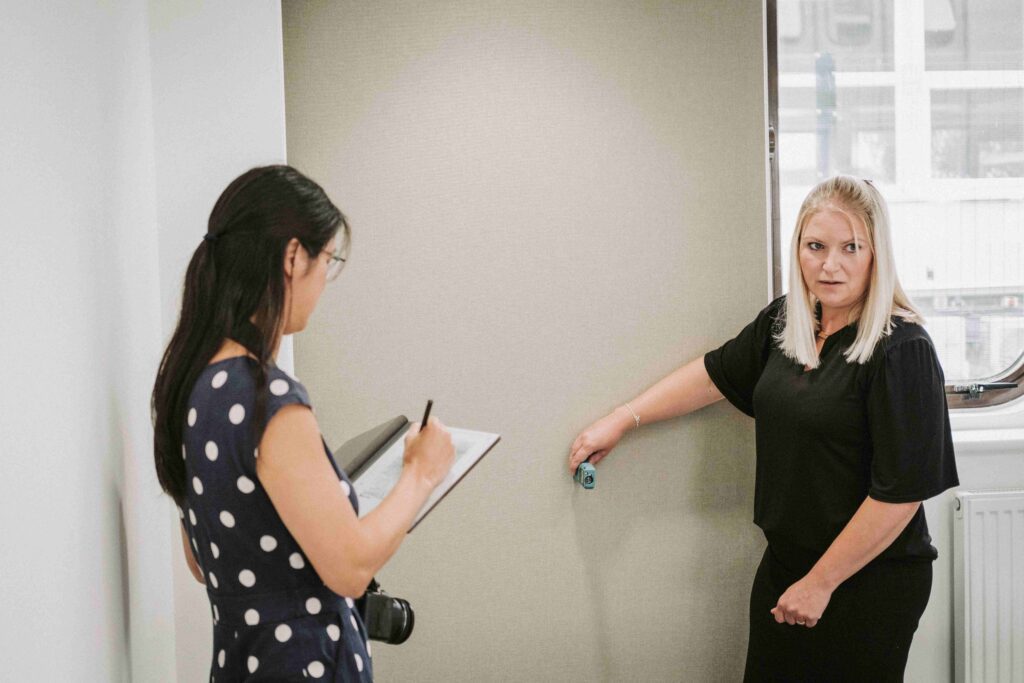 About Your Chichester Commercial Property Surveyors
Wheeler & Lai Chartered Surveyors have dealt with both commercial properties and residential properties in Chichester and surrounding West Sussex areas such as Nutbourne, Southbourne,  Bognor Regis, Bracklesham Bay, Westbourne, and Emsworth.
Our services cover the south coast, with clients located across the coastal regions such as Hampshire, Dorset and West Sussex. 
We have provided lease advisory services for landlord and tenants uncertain of the market rental in their area and for their businesses, assisted in rent review and lease renewal negotiations for businesses such as restaurants, takeaways and retail units. 
We have clients with premises in North Street, Chichester that we provided market rent and market value advice to so that they could make informed decisions in their estate planning, clients with assets and businesses in localised parades in Southbourne and Nutbourne that required our valuation services.  
We provided lease renewal advise to a tenant in the beautiful village of Westbourne, and they were able to confidentially renew their lease having sought our professional advice.
Landlord and tenants receive the same high level of customer service, and we are pleased to receive positive feedback, some of which can be found on our Google Reviews.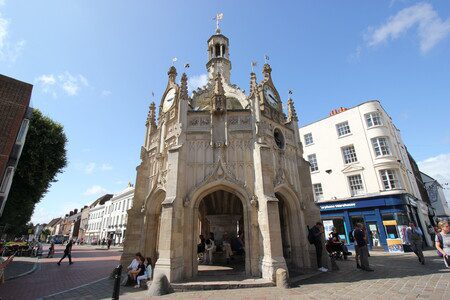 "Excellent professional service. Promptly assisted me with obtaining a Probate Valuation and the report was extremely thorough."
We work alongside other professional advisors, such as conveyancing, private client and probate solicitors to assist their clients on their assets; financial advisors and other professionals to assist their clients to make the most of their commercial and residential property portfolios.  
We provide an efficient level of service, with high standards set by ourselves and as a RICS regulated firm, as Registered Valuers with over 35 years experience between us.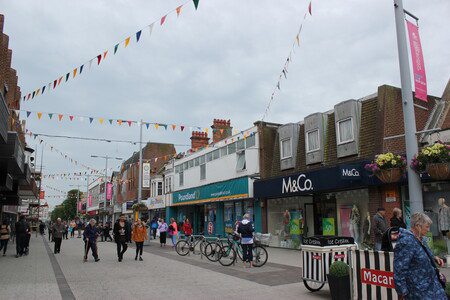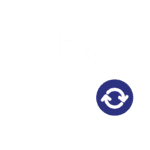 Lease Renewals & Surrenders Letting Sales & Acquisitions Photographic Schedules of Condition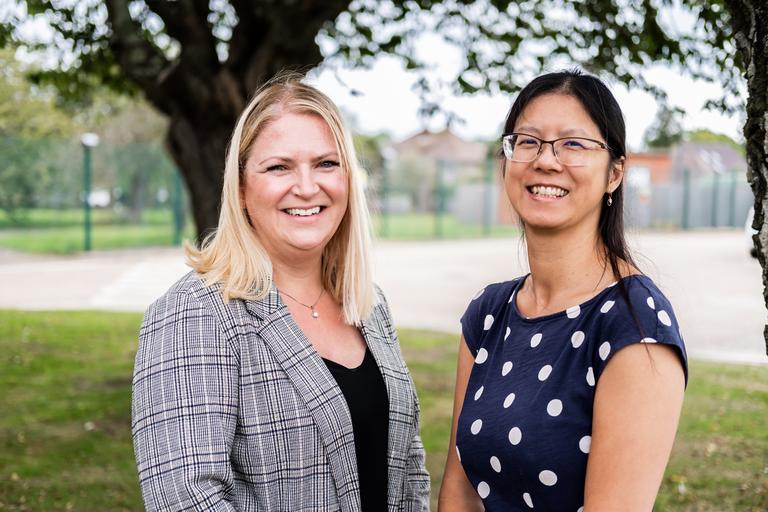 Portsmouth and Isle of Wight based Wheeler and Lai Chartered Surveyors are celebrating their fifth anniversary this week. In a male-dominated surveying industry, the company's
Read More »
Deals
Wheeler & Lai Chartered Surveyors acted on behalf of tenant Lionel Webb of Amberley Jewellers in securing a lease renewal in Waterlooville & new premises
Read More »
Events/Networking
Proud to be sharing that we are 5 years old since we launched on the 1st October 2018.
Read More »