Commercial Property
surveyors in portsmouth
Wheeler & Lai Chartered Surveyors have extensive local knowledge of commercial
properties
in Portsmouth; due to Rebecca and Sau-Wan working in and around the area, having started their careers here.
Commercial Property Surveyors In Portsmouth
Wheeler & Lai Chartered Surveyors have extensive local knowledge of commercial properties in Portsmouth; due to Rebecca and Sau-Wan working in and around the area, having started their careers here.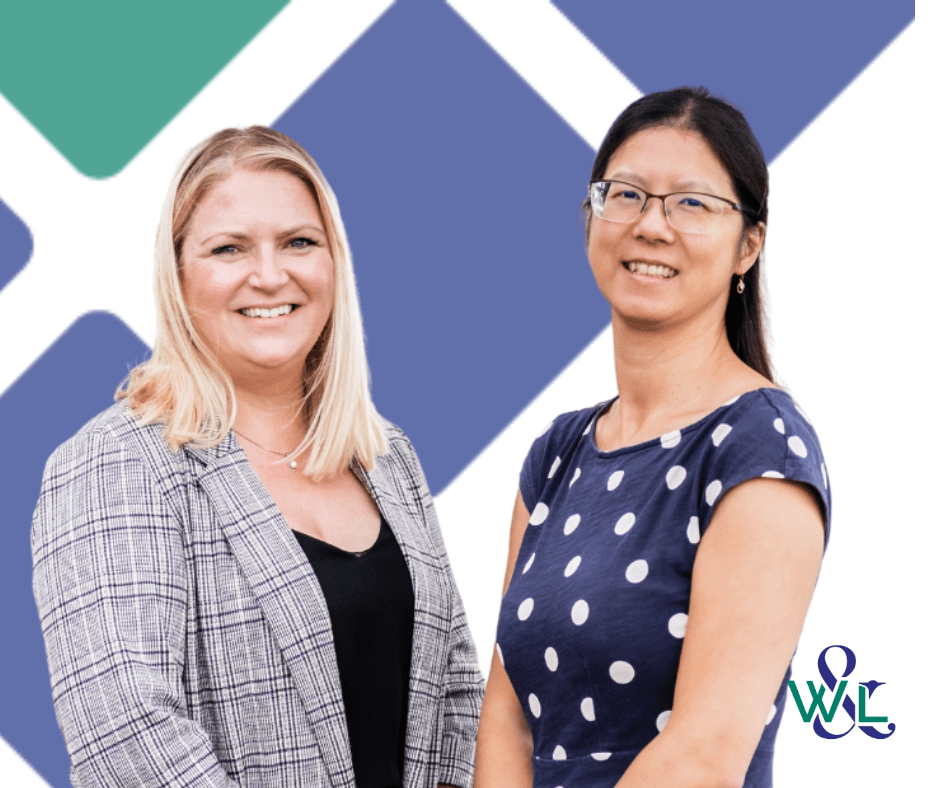 About Our Commercial Property Surveyors
Rebecca completed her undergraduate degree at the University of Portsmouth before training in a local firm for her APC and qualifying as an MRIC in general practice. Rebecca has experience in dealing with commercial and residential property management with high occupancy blocks in South and Western Parade. While also dealing with tenants and landlords in lease renewals in Albert Road, and valuations across Portsmouth's secondary retail areas such as Fratton and Lake Road.
Sau-Wan completed an RICS accredited postgraduate degree at the University of Portsmouth and trained alongside Rebecca in the same firm. Sau-Wan has built up extensive office and industrial commercial management in Kingston Road and Cumberland Business Centre offices, as well as Jackson Close industrial units. She has carried out lettings and sales in commercial properties such as Commercial Road, Elm Grove and Highland Road.
Wheeler & Lai work with clients on marketing commercial properties to let or for sale, such as offices at The Hard, a freehold shop in Kingston Road, Portsmouth, as well as a Long Leasehold Investment in Drayton. Our most recent transactions include a sale of a long leasehold ground floor shop in Cosham, and properties under offer include an investment for sale in Copnor Road, Portsmouth. We would be happy to advise clients on their options when it comes to disposal or management of their assets.
We can advise landlords or tenants on their assets, such as providing appraisals to gauge value or guidance on negotiations.  Rebecca completed an off-market sale of a property in Clarendon Road, where the client wished for us to handle negotiations with the tenant, as such the transaction was overseen from start to finish.
"Rebecca and Sau-Wan were quick and efficient in organising an office valuation. They also gave valuable feedback
about
similar transactions in the area. Highly recommended against other larger firms."
We continue to advise clients who have assets in Marmion Road and Milton Road, on lease renewals, rent reviews and making the most of their assets. One of our recent roles has been negotiating new leases on industrial units at Robinson Way, Portsmouth, acting on behalf of a tenant.  We were pleased to secure a lower rental than the landlord started with and concluded the negotiation without having to involve the court.
We carried out valuations for takeaway and mixed-use shops in Arundel Street, as well as industrial and business units in Haslemere Road and Fitzherbert Road. Whether it is a valuation you require for probate purposes or capital gains tax, Rebecca and Sau-Wan are both registered valuers and would be able to provide an RICS Global standards valuation report.
We work alongside commercial property solicitors to help our clients have a smooth transaction, one example of which was providing a solicitor's client with a photographic schedule of the condition to annex to their lease when they were taking on new premises in Albert Road. We acted promptly and provided the schedule in a professional and timely manner, to enable them to sign their lease and take occupation of their premises.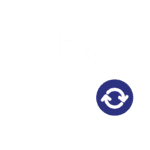 Lease Renewals & Surrenders Letting Sales & Acquisitions Photographic Schedules of Condition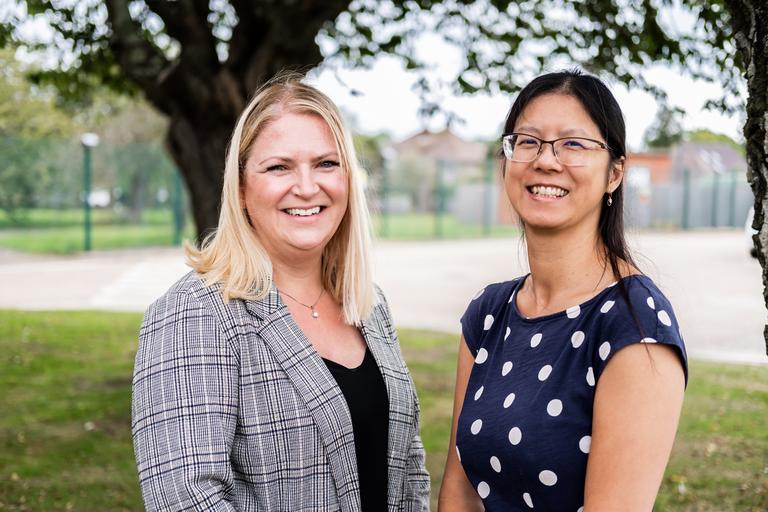 Portsmouth and Isle of Wight based Wheeler and Lai Chartered Surveyors are celebrating their fifth anniversary this week. In a male-dominated surveying industry, the company's
Read More »
Deals
Wheeler & Lai Chartered Surveyors acted on behalf of tenant Lionel Webb of Amberley Jewellers in securing a lease renewal in Waterlooville & new premises
Read More »
Events/Networking
Proud to be sharing that we are 5 years old since we launched on the 1st October 2018.
Read More »