Success stories and testimonials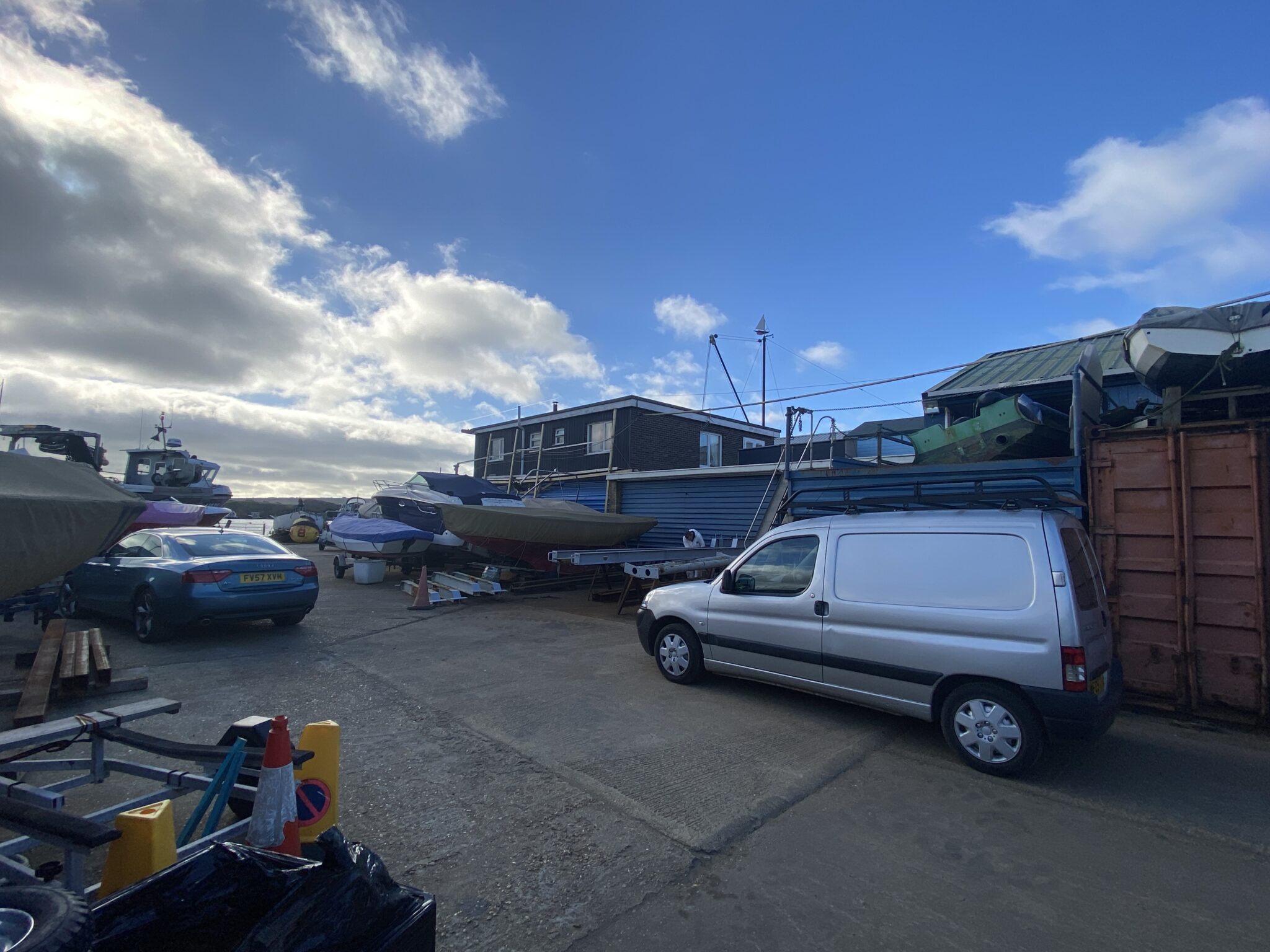 Providing a local expert to solve an established business' estate planning issues, we were pleased to be able to carry out a market appraisal on a local property.
"Efficient, professional and friendly service from Wheeler and Lai from start to finish. Wheeler and Lai were the most responsive out of all the surveyors I contacted and quickly provided a quotation that was comprehensive yet easy to understand. Communication with both Rebecca and Sau-Wan was really smooth, especially considering I was instructing the valuation on behalf of my parents. They were understanding of the situation and managed everything well. The process of the valuation and report was completed to a high standard and in timely. I would have no hesitation in recommending to others and using their
services
again."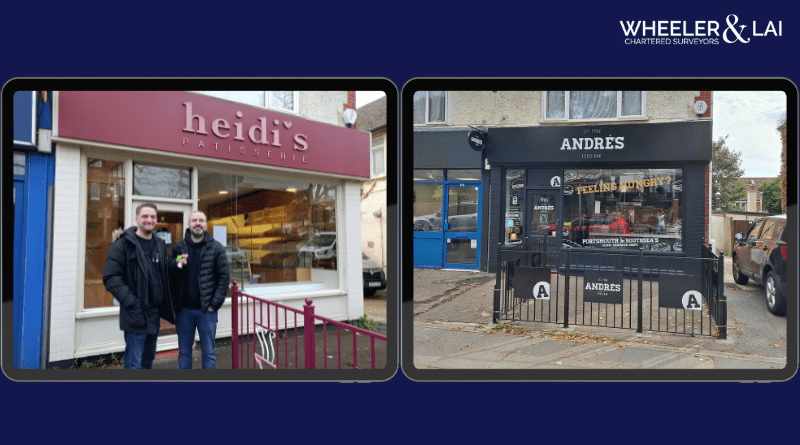 Securing established business tenant for Landlord Client
Acting on a portfolio of
properties
in the south coast, we were able to secure an established business tenant for a much sought after trading ...